We are hugely proud of our 50+ year business heritage and the high-quality service and solutions that our skilled and professional team provides to our growing client base.
As well as our long-standing history, we are also just as proud to be a family-owned and family-run company with a longstanding, committed team. If you are interested in joining our team, do get in touch.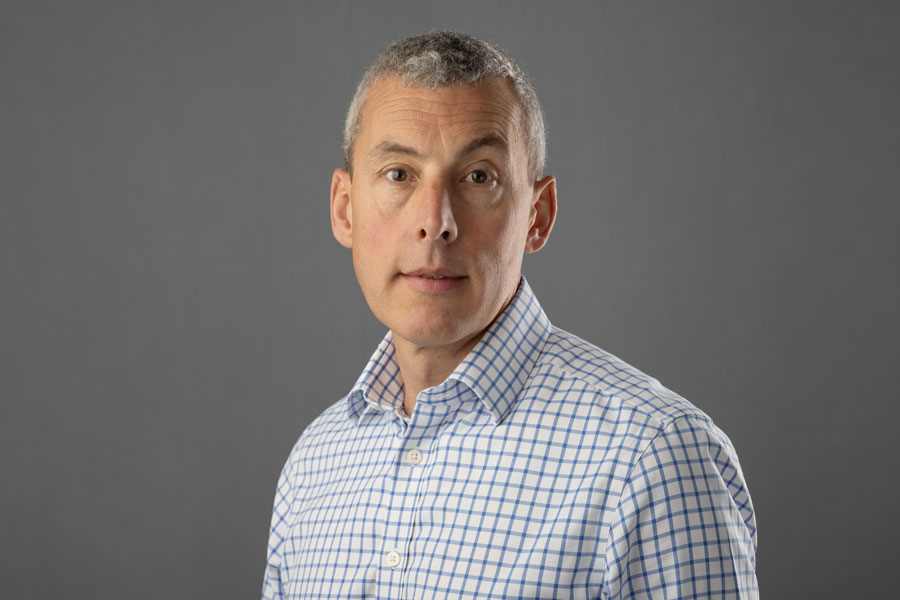 Mike West
Managing Director
Mike has worked at Arcade for over 30 years and over this time has gained a wealth of knowledge and experience. His specialist area is in Archive Storage, process engineering and complex temperature control systems. His key projects include the British Film Institute (BFI), CERN, Harrods, Cranfield University, and the National Portrait Gallery.
In his spare time, Mike enjoys sailing and skiing.
Arcade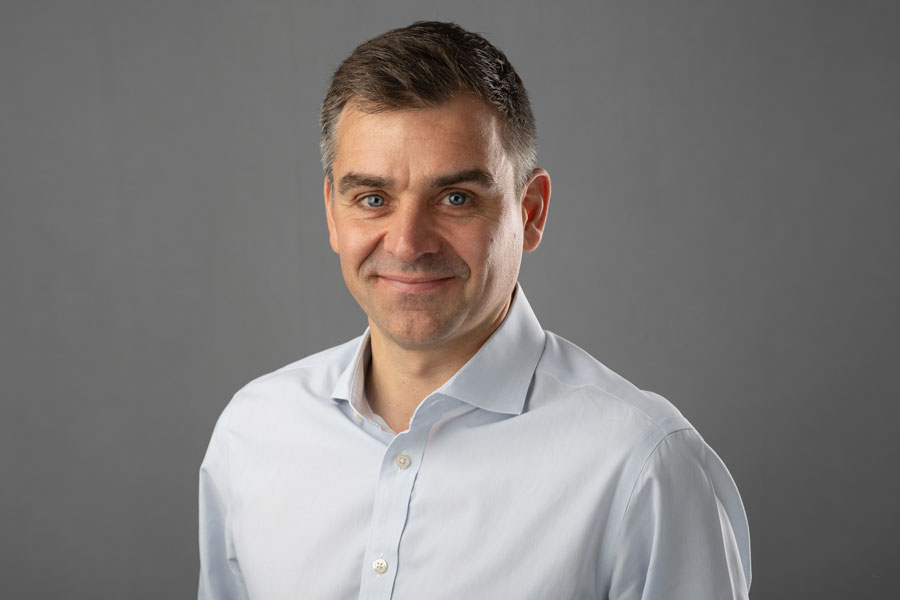 Sam Williams
Projects Director
Sam has been with Arcade for over 23 years and seen the company through massive changes. Sam specialises in close humidity system and bespoke design cooling systems and has worked on projects for CERN, Harrods, BAE, and Vauxhall Motors.
Sam is a keen cyclist and a rugby coach.
Arcade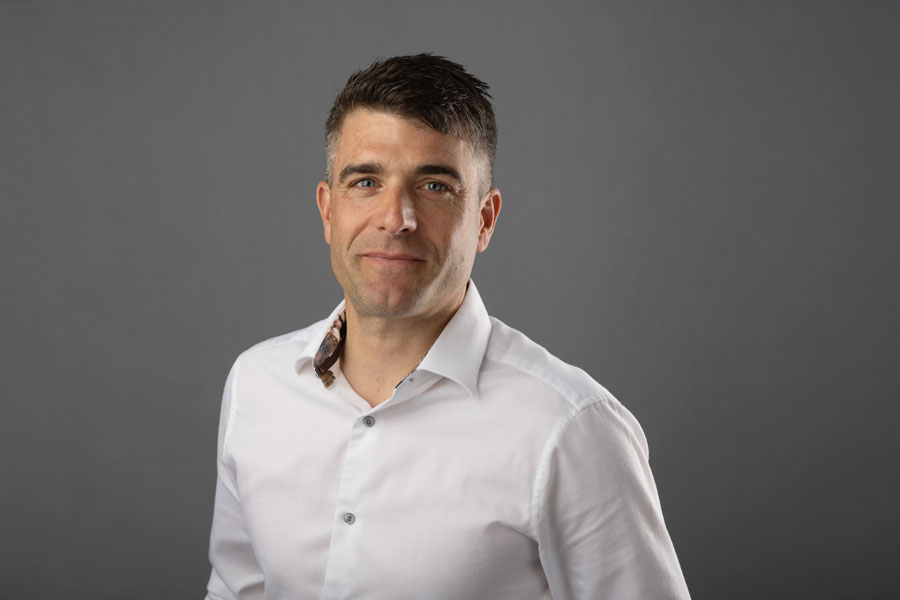 Joss Williams
Director of Building Service
Joss has worked at Arcade for over 18 years and was responsible for setting up the Building Services sector. Today he oversees this department and has been involved with projects for CERN, Harrods, BFI, and the Mamma Mia show at the O2 auditorium in London.
Joss is a keen cyclist, skier and golfer.
Arcade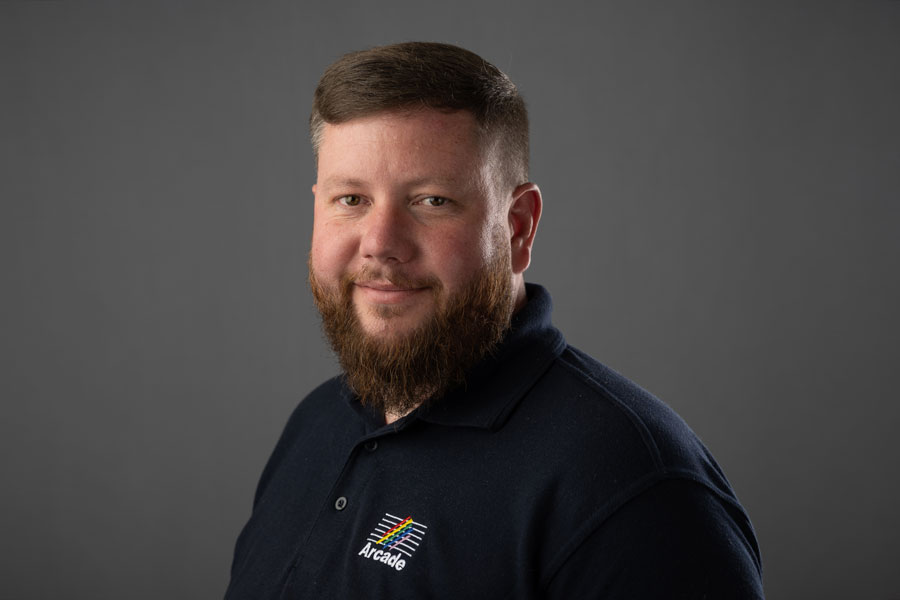 Chris Harrington
Project Manager
Chris has worked at Arcade for over two years, and joined us with a background with ventilation and close control humidity systems. Chris has already completed projects for the BFI, Laura Trott Leisure Centre, and Garsington Opera House.
Chris previously served with the Royal Green Jackets, including tours in Northern Ireland and Iraq.
Arcade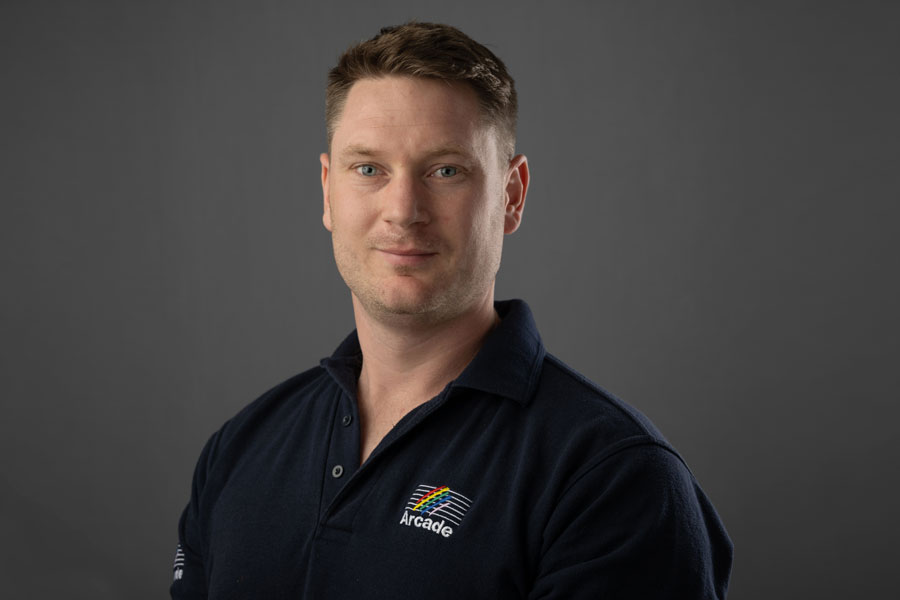 Kit Wilkinson
Project Manager
Kit is now a project manager after being promoted from our HVAC commissioning engineer. He specialises in air conditioning and ventilation systems and has worked on projects for Vauxhall Motors, BFI, and at Bletchley Park.
Kit spends his spare time dog walking and cycling.
Arcade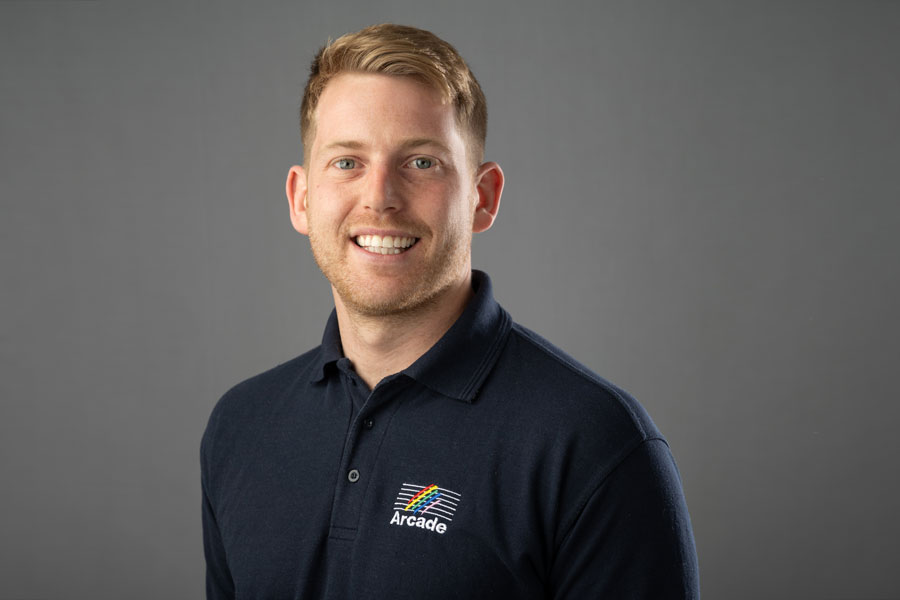 Charles Monk
Project Manager
Charles is our newest Arcade team member, joining in 2023. He is qualified on PRINCE2, Foundation Practitioner & Agile so is great at keeping projects on track. He has already worked on projects for the National Portrait Gallery and Crown Packaging.
Charles enjoys rugby and golf.
Arcade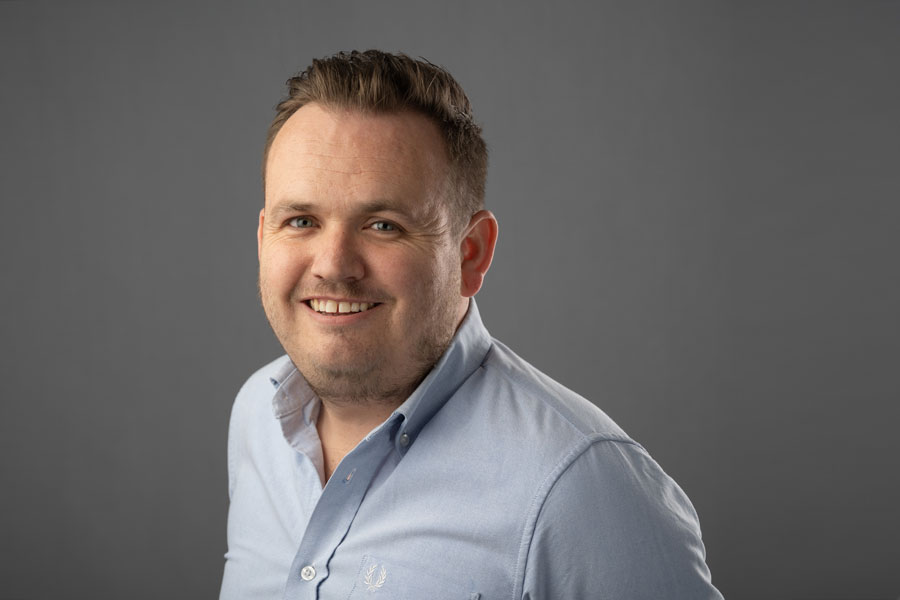 Joe Ritchie
Service Manager
After 15 years experience as a gas engineer, Joe is ideally placed to run the Arcade service department. He currently manages service contracts for clients in the commercial and industrial sectors.
Joe has a keen interest in cars and home improvements.
Arcade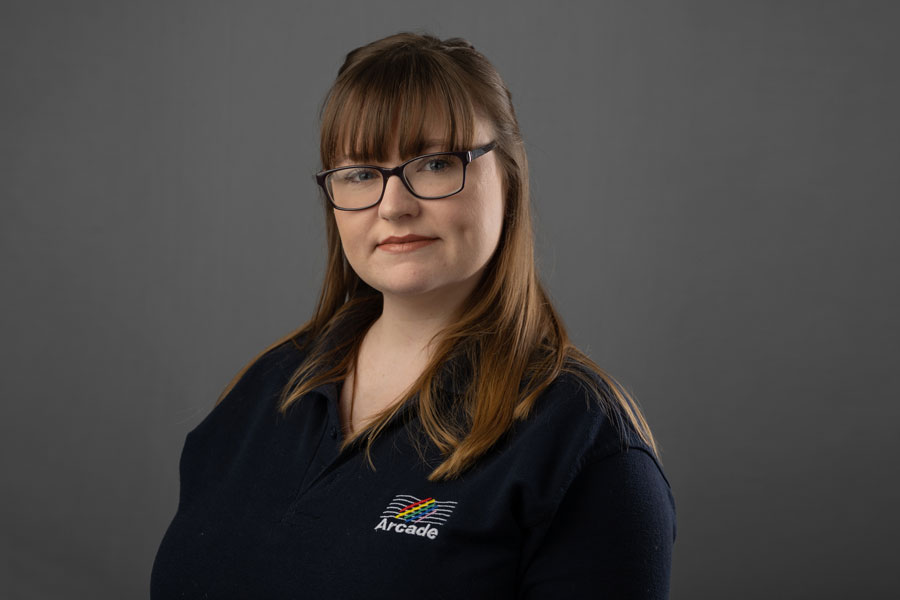 Heather Mellon
Office & HR Manager
Heather has worked at Arcade since 2019 and manages HR, the office, and day-to-day operations.
Heather is a keen Manchester United fan and enjoys walking her dog.
Arcade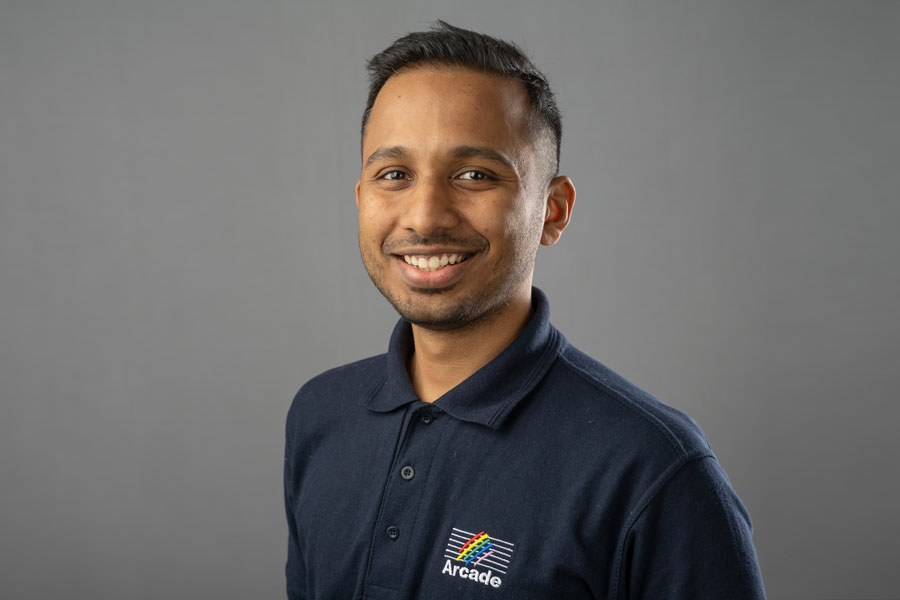 Shahin Abdul Kader
Mechanical Design Engineer
Shahin is a qualified designer. He specialises in HVAC and services coordination and has worked on super high-rise buildings in Dubai.
Shahin spends his spare time with family and watching football and movies.
Arcade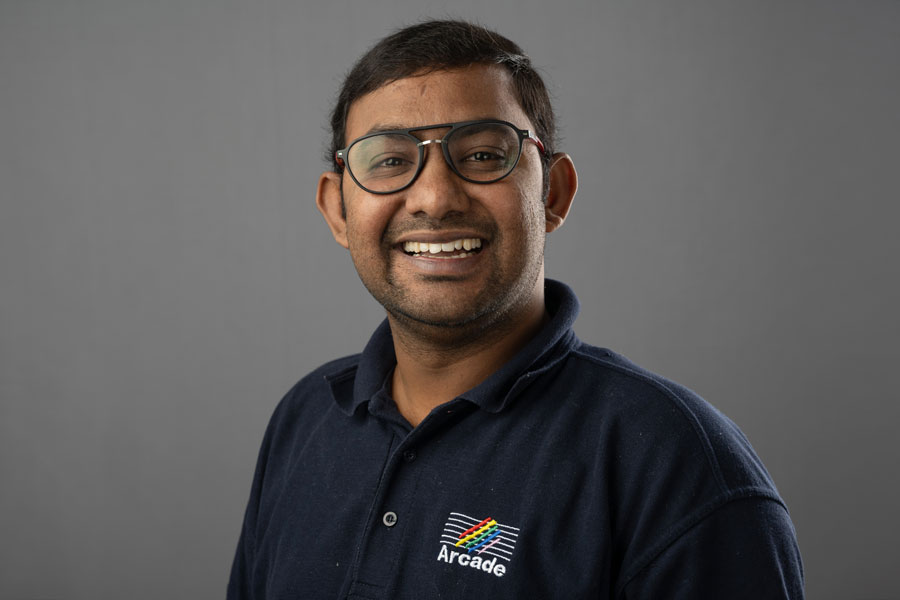 Narasimha Rao Malepati
Revit Design Engineer
Narasimha has been a qualified Revit engineer for 8 years and has worked on various projects including a mall in Dubai, and the port and metro in Qatar
Narasimha is our HVAC BIM coordinator and likes to spend time with family and learning new things
Arcade